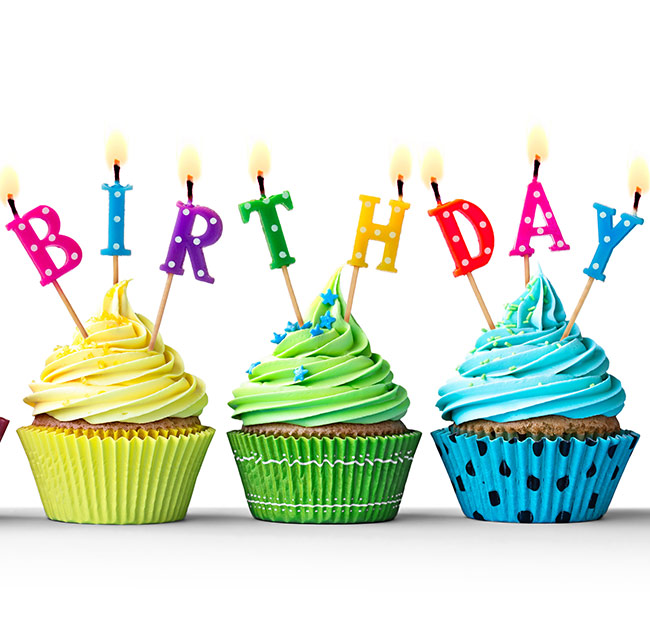 Our Kindergarten class is eager to celebrate our friends' birthdays in the classroom! Although students are not permitted to bring food or treats for their birthday, we will be sure to have a wonderful, special birthday celebration in school.
To celebrate each child's birthday, we will decorate the student's chair, as well as sing the happy birthday song.
If you have any questions about this, please feel free to contact us.
Mrs. Weaver